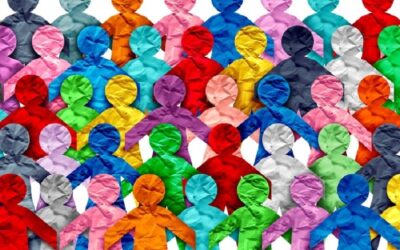 In today's diverse and interconnected world, fostering a culture of inclusivity in the workplace is not just a moral imperative, but also a strategic advantage. Canadian organizations, both large and small, have increasingly recognized the significance of implementing...
JOB SEEKER RESOURCES
For the latest Tools and Tips for landing the perfect role.
EMPLOYER RESOURCES
Market and Industry news, Surveys and Hiring tips.
Featured Post
Diversity Hiring in Canada