2 Best Friends, 30 Years, Separate Careers, and an
Idea.
The story behind TalentVault involves two best friends of over 30 years. One went through the Recruitment Agency path and ended up running a force of 150 for one of the world's largest recruitment agencies. The other chose the Corporate path and worked as an internal Talent Acquisition Specialist for over 25 different companies across Canada, the US and the UK.
After having very succesful careers over 25 years, the founding partners came up with the idea of the "Networker" approach as a spin on the recruitment agency model. Rather than having several recruiters in house working from the same pool of talent, we looked to our vast network of recruiting colleagues we developed over the years and offered them an opportunity to work in our platform as their time permitted. This effectively opened up TalentVault to a multitude of unique talent networks outside our own. It is an efficient process for the recruiting professionals since they can choose which roles to work on based on their network strength. It also gives an advantage to our client partners by having multiple independent experts tapping into their unique networks to source talent.
Essentially, we have seen it all, what works and what does not. We are not the recruiting agency that just posts jobs and screens active candidates. We believe in strategically targeting passive candidates that would be a perfect fit for your open roles aka HeadHunting.
We know that we all have to constantly adapt in order to continue to grow our businesses and how to acquire talent becomes a greater challenge every day for our clients. We believe that limiting the number of clients we work with to those who see the value in partnering in order to grow, is the right path for us. We will get to know your company culture, understand your growth challenges and work together to come up with innovative hiring solutions. A true collaborative approach.
We are a Canadian company and we believe in supporting our community of Canadian businesses.
Development, Digital Sales, Mobile Applications, Operations, Engineering and Executives.
Strategic Recruitment plans to ramp up or Augment using our extensive Network and trusted Partners.
Diversity is more than checking a box. We will help you create an inclusive workspace you can be proud of.
We help you develop strategies to retain your talent in a very competitive and ever changing market.
Develop your Talent Acquisition teams. Create efficient recruitment processes and coach Hiring Managers.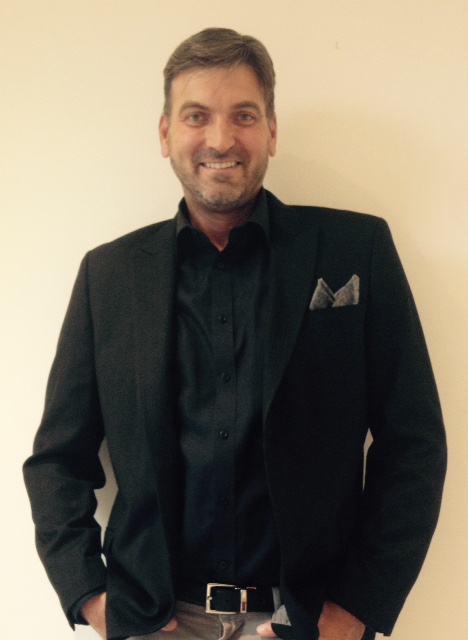 Mark Kowall
Managing Partner
Founder of TalentVault with 25+ years experience in Corporate Recruitment.
Fun facts; Loves, loves, loves Boating! F1 Racing fan, Car guy, Dog Dad, likes to Fish, definitely a summer guy, frequents European Pubs and loves great Cigars.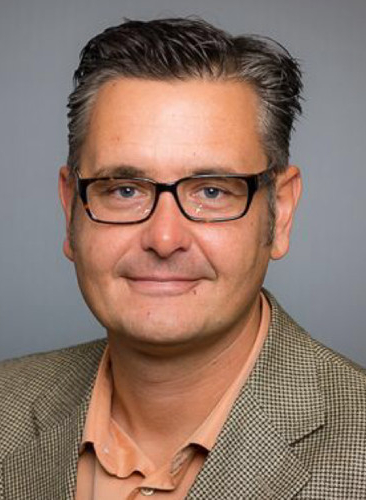 Mark Stevenson
Managing Partner
Managing Partner with 25+ years experience in Agency Recruitment.
Fun facts; Loves Cottage Life, Fishing (winter & summer), Baseball (annual MLB trip), F1 Racing, classic cars and basically anything motorized. Is a Dog Dad and Father of 2.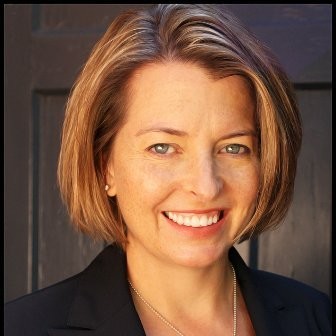 Suzanne Baran
Talent Specialist
Talent Acquisition Specialist with 20 years experience.
Fun facts; Worked with co-founder Mark Stevenson for 14+ years, Autism and Employment Advocate, loves Skiing and walking the dog, Dance Mom of two.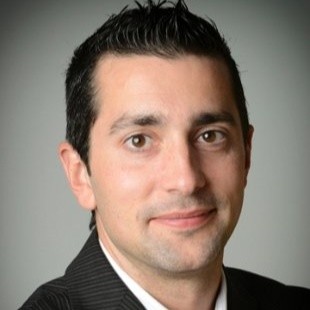 Adam Colpitts
Talent Specialist
Talent Acquisition Specialist with 17 years experience.
Fun facts; Loves Cottage Life and all the outdoor activities that come with it. Enjoys being out on the water, snowboarding and hockey. Dog Dad and Father of two.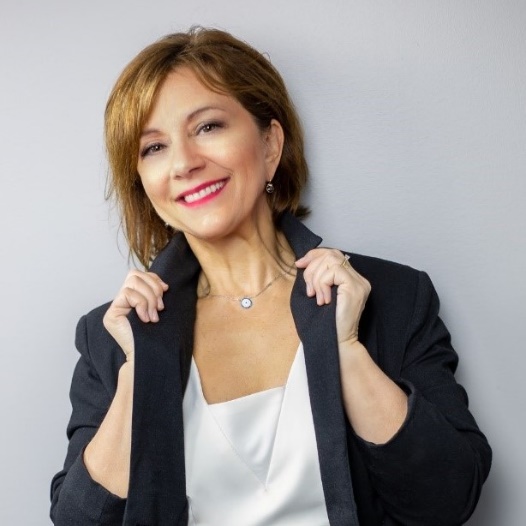 Joanne Savoie
Talent Specialist
Talent Acquisition Specialist with over 15 years' experience in recruiting and career coaching.
Fun facts; Loves hiking, biking and adventure travelling with my husband, including Oktoberfest in Munich in 2017. Great experience! Also, a Dog Mom and mother of an amazing young woman.
Connecting People for over 25 Years
We have all been very fortunate to have been succesful in this business and we all feel it is important we give back to those around us.  We like to support local charities in our respective cities. TalentVault Vancouver supports Covenant House, while our Toronto office supports the local Youth Program – JVS Toronto. We are happy to give a portion of our profits to help these wonderful causes.